Gigi Hadid is one supermodel who has kept a low profile on her personal life, but shares a lot of fashion and beauty tips whenever she can.
You look at her and you imagine her spending tons on products and brands in order to have achieved her flawless skin. Why wouldn't she when she has walked on many red carpets, graced magazines and is a famous supermodel?
But Gigi Hadid has given everyone a shocker when she announced that she lavishes money on a particular product.
With our confidence that she has tried dozens and dozens of products, we believe her when she says that this product is good.
What product is that? It is a luxurious lip balm from Chanel.
We are talking about Hydra Beauty Nourishing Lip Care.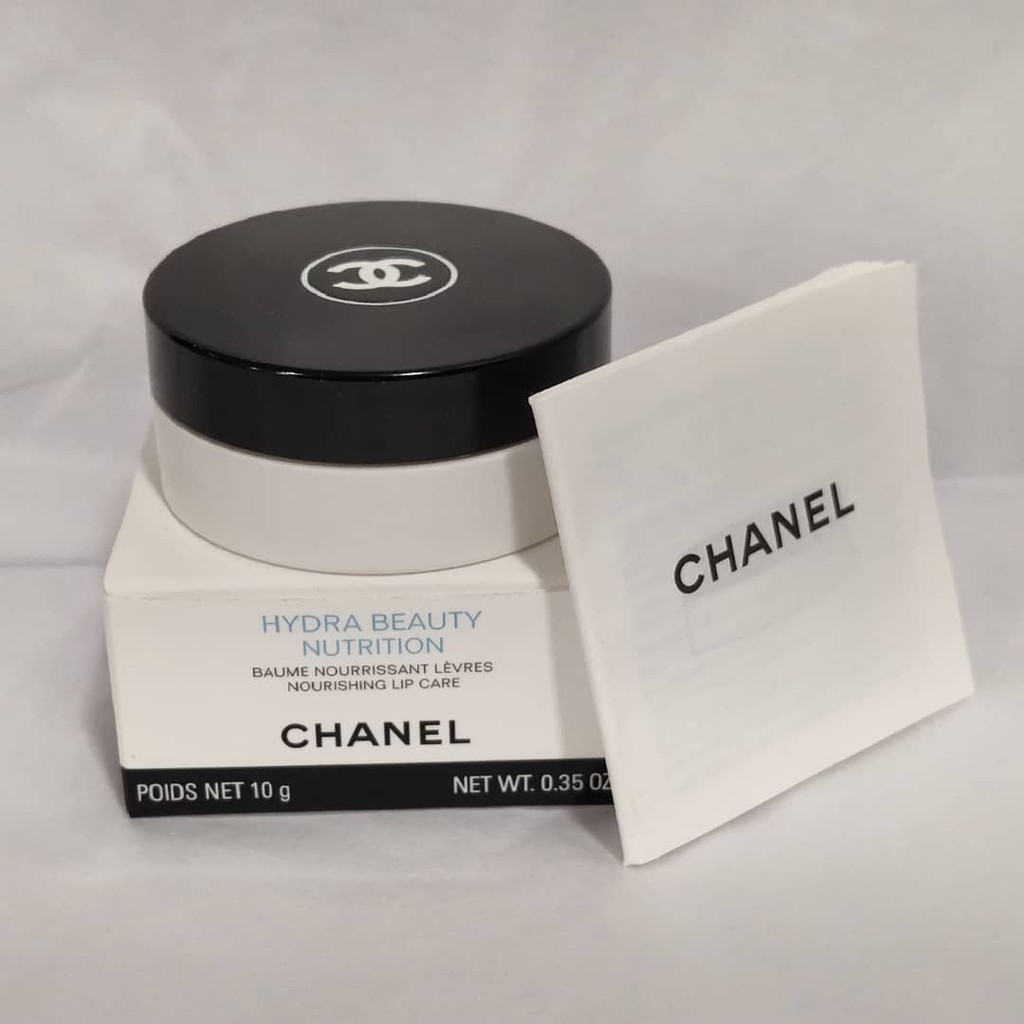 All the way since 2015, Gigi said in an interview with Byrdie that;
"Chanel Hydra Beauty is my all-time favorite lip moisturizer," and that "it's the one beauty thing that I spend money on."
She also said;
"I just love how thick it is. I love the smell."
This lip gloss is available on Chanel, just a click away.
If you can't trust just one word, there are hundreds of reviews about this product; compliments about the smoothness and effectiveness is a good reason to add it to the cart.
I am sure you'd definitely love it.