Before you visit the local salon, here's what you should know
The fashion world of the contemporary times has experienced a wide shift from that of even two years ago. To remain in vogue, one must switch and flow with the trends. So, here are things you should consider to help you determine if you should revisit your local salon or find you a new spot.
Upgrade is important. We don't want to step out to a party looking old school when there is no cultural activity going on.
When last did you visit a beauty salon? What changes should you expect? What are they not doing right?
1. Eyelash Adhesives / Glue
Does your beautician pour a huge amount of black glue on the lash before applying, uses a hand fan to fan your face and covering a quarter of your vision?
Some old salons use an ordinary glue and endanger their client's eyes in the process. Or they use glues that does not hold and does not last.
2. Hair Attachment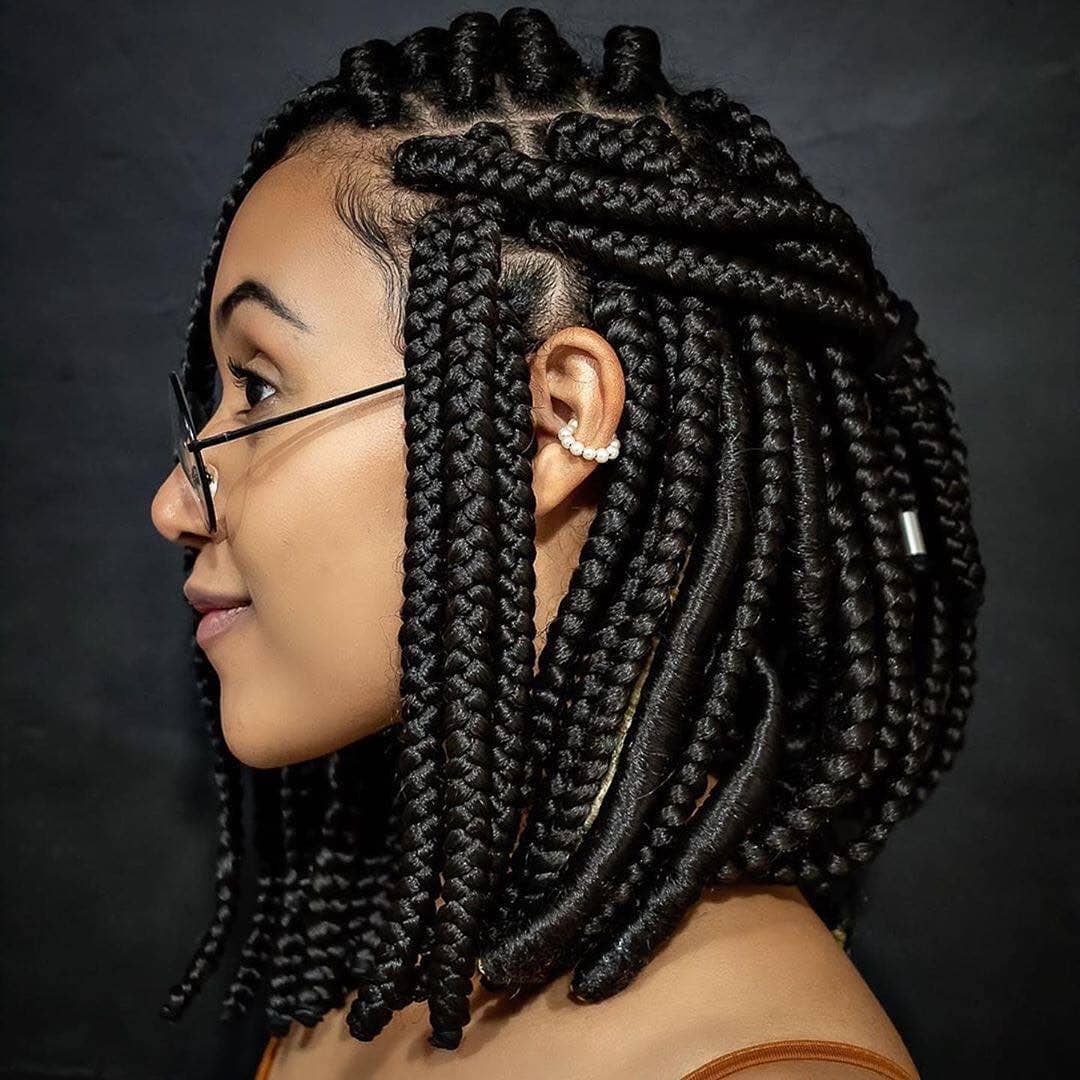 Is your hair stylist stuck on having you fix a weavon rather than make you a wig? Are they up with the current hairstyles or stuck with Ghana weaving, box braids and cornrows?
3. Nail Art
Nails are a fashion on their own now. And not just the plain color nails that we always wear, but nails that speak volumes. Also, there are nail treatments now to protect your nails from some corrosive products, and not just the regular file, apply glue, attach nail and colour. You should consider that.
4. Makeup
I gotta tell you, nobody makes up like they used to. Nobody makes up and has a yellow face sitting on a brown neck. You can filter this out with your phone, but you cannot in public. Plus, some cosmetic products are not meant for the fluidity we see these days. The times have changed.
Fashion is no longer what we do for others, it is something we do to make statements on our own. If it must be done, it should be done better.