Gives us a peek
Since his 2013 cult classic 'R & B', Banky W has not released another studio album.
However, he has recently revealed that we should expect a new album which is titled 'The Bank Statements'.
We are guessing that the soft singer is not referring to a money bank but rather to Bank as a family name, but we cannot know until we read what he said, right?
Banky W talked about this album during a conversation with Kingsley Okonkwo, a pastor and relationship coach.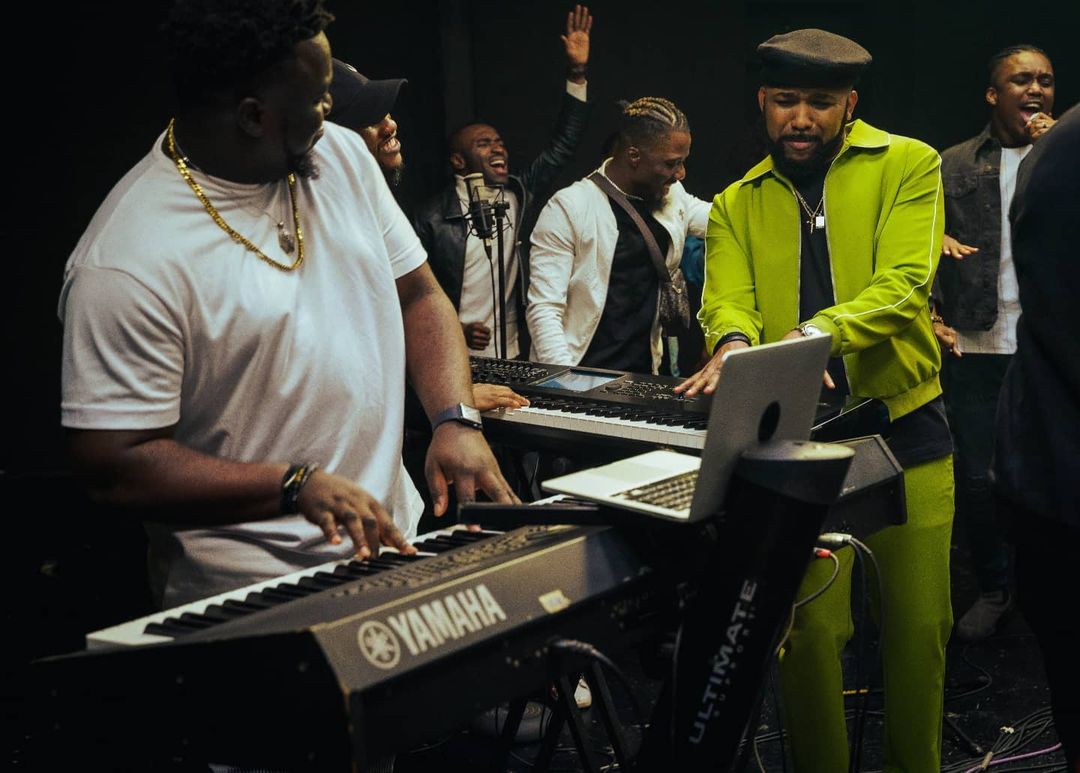 "I've taken some years off. I heard somebody once said that artists never retire; they just stop when they no longer have any stories to tell. And I've just lived a lot of lives in the last few years that I have been quiet in the music scene. I have a lot of stories to tell, about love, relationship, about God, about country, about life.

"I have recorded what I feel is a life about; it's called 'The Bank Statements'. If you think about your bank statement from January to December, it's kind of a snapshot of your life.
"What is important to you, what you are spending on. If you look back to your bank statement of last year, it will just give you what your life is."
Banky then explained the concept behind the album, which he said was a song for every month of the year. What does that mean? We might just be listening to it by December or January.
"So the album is called the Bank's Statement one because it's Banky's statement and also conceptually, and there is a song for every month of the year.
"So there is a January and December song because you have to start and end the year with God. There is a February song, which is Valentine's Day so it is a love song to my baby.
"My birthday is March, so there is a turn up kind of song for my birthday. "The ninth song of the album is for our son because pregnancy takes nine months and it's called 'Champ Song'.
"It's a very intentional, thoughtful, creative and powerful album. It's actually my favourite record because now I can sing about love from a place of currently experiencing it."
Now that we know, we look forward to it!